Red Scarf Girl by Ji-li Jiang
Chapter 6-9
1. Do other nations know the incident happening in China? If they do, why do they not help them?
For this, maybe, other nations knew this problem. However, it was very unlikely that any would help if we understand the time period. The event happened in 1966, about 13 years after the Korean War, where the US and the UN forces, and China with Russia divided Korea into two countries after their fight. So the US and China aren't BFF's. So, the countries wouldn't help China when China is in danger.
2. Why is the color red used in many thing in China?
In my opinion, I think red is used in many things because it represents many things. First of all, I think it represents blood and bravery. China had a revolution and has a humungus army. Secondly, red in China means good luck. So for the good luck of the Chinese, I think they use red.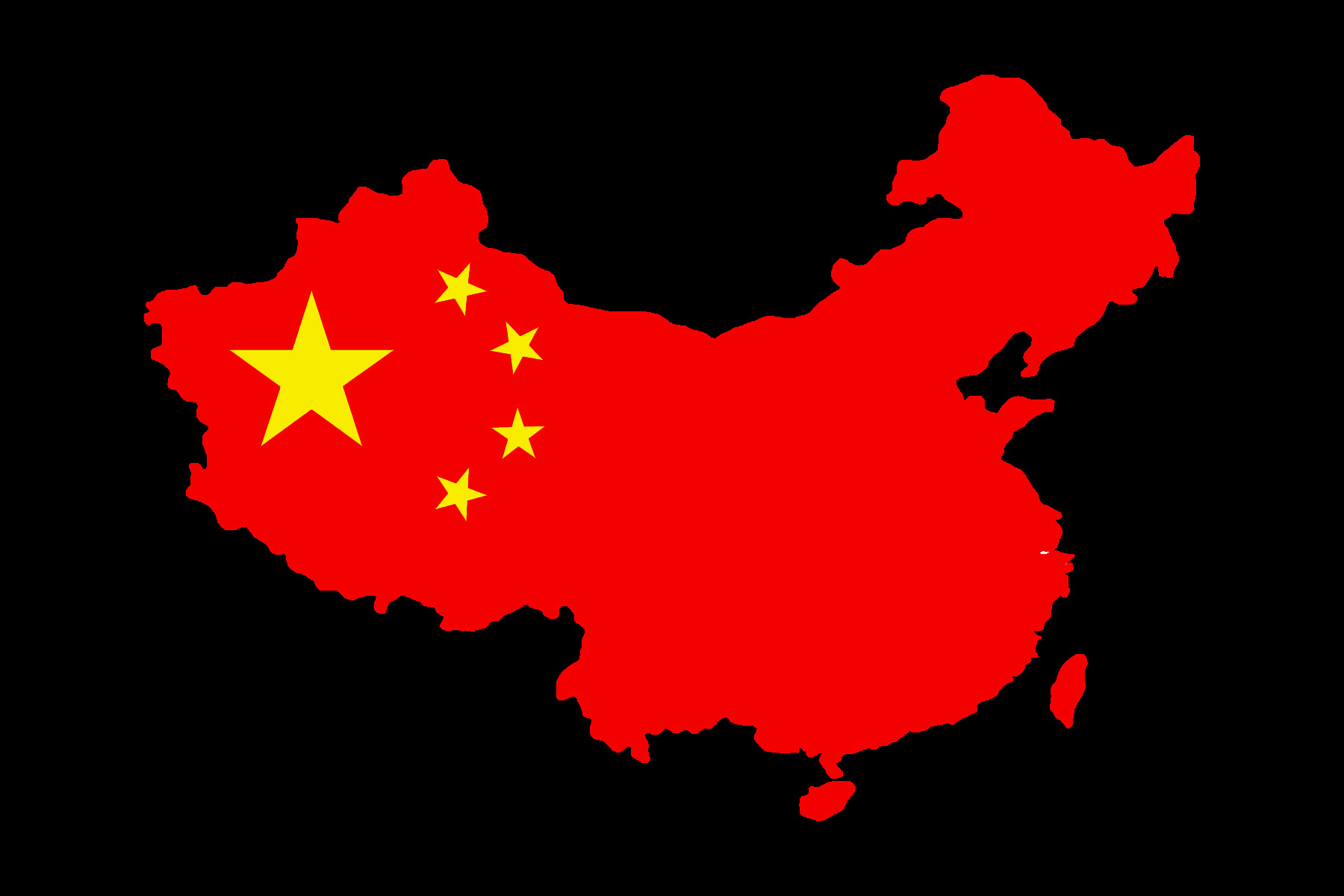 3. If Ji-li sees violence and torture, why does she continue to support the revolution?
This question is interesting because there may be many possible answers. However, I think there are only two strong reasons. First reason is that she might be "brainwashed." Even if someone thinks and knows that something is wrong, if everyone around him or her does that, she might think it is right, and she was wrong. This happens everywhere, in schools, houses, and anywhere where many people are sharing their opinions. For example, some students think that homework is very useful in both improving his skills and for teachers to check the students' skills. However, if everyone around him influences him by saying and showing why they think homework is bad and useless, then he might change his opinion to fit in the opinion of his friends. The second one is very unlikely, but she might be "enjoying" it. Some psychopaths or sociopath doesn't feel emotion or enjoys watching someone else suffer. However, I won't go in detail, since this is very unlikely.